The picture books that have been checked out most frequently in 2015 from the DeWitt Community Library are an interesting mix of new and not-so-new titles. The Maisy books continue to be a popular choice, appearing 4 times in this list. Pigeon made the list, as did Pete the Cat and Spider-Man. Also on the list, my personal favorite of the lot, The Bear Ate Your Sandwich, which is tied with The Day the Crayons Quit and Goldilocks and the Three Dinosaurs. Not far behind is The Book With No Pictures.
The top book, Maisy Goes Camping, circulated 19 times. That may not sound like much, but when you consider that each book may be checked out for up to 3 weeks (21 days), that 19 times means it was constantly checked out. Interesting, Huh?
How many titles from the list below have you read?
Circulated 19 Times:
Circulated 18 Times:
Circulated 16 Times: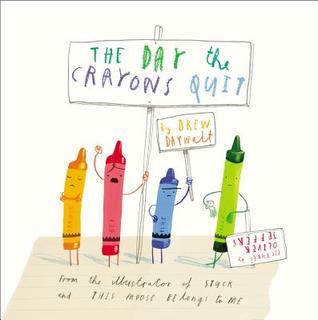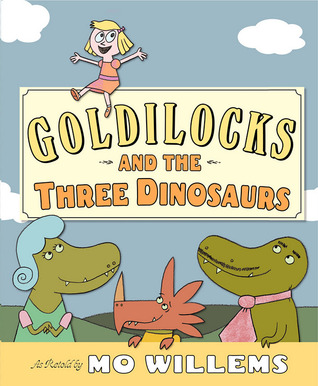 Circulated 15 Times:
Circulated 14 Times:
Circulated 13 Times: